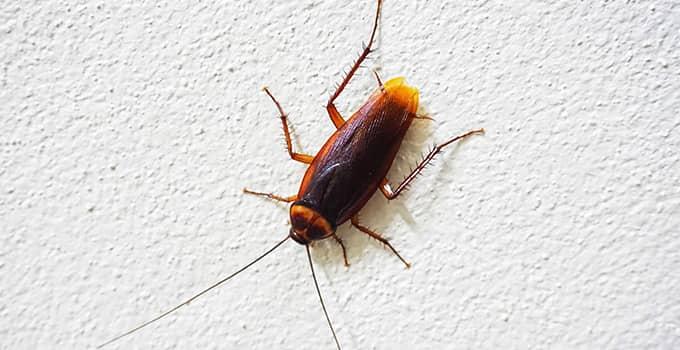 Post-Holiday Pest Prevention Tips For Arizona Homes
1/4/2019
The Christmas season has finally passed us by and for many fellow homeowners, we plan to make 2019 the best year yet! This means packing up all of the Christmas decorations and preparing our homes and minds for success. One of the best ways we can prepare our homes this post-holiday season for an amazing new year is with professional pest control, and here's why!
Unexpected Presence
It can be easy around Christmas to focus on the presents and forget about the presence of pests around your home. This distraction can leave you with pests such as cockroaches, rodents, and spiders when Christmas comes to an end. Instead of just new gifts to enjoy, you may find the pitter patter of rodents in your walls as well. Rather than eating tasty leftovers, you may find that a cockroach scurrying across your kitchen ruins your appetite. The last thing you want after the Chrismas season ends are unwanted pests running around your home.
Once They're In They're In
Unlike the guests you had over this holiday, who have returned to their homes after the festivities ended, pests will stick around for as long as they can. As long as your home has what they need, which is food, water, and shelter, the chances of pests leaving on their own will remain low. The best thing you can do as a homeowner to make sure pests don't stick around for the new year is to consider starting pest prevention early.
Preemptive Prevention
Preventing pests can be done in one of two ways, by reducing potential points of entry, and by removing attractants.
Reducing points of entry: This can be done by making sure your home is properly sealed. Check around the exterior of your home for any damage pests could use to get inside and consider having these areas repaired. On top of this, examine your home's door sweeps and window screens and make sure they are in good-working order.
Removing attractants: This can be difficult due to the fact that every pest has its own unique attractants, however keeping up with holiday cleaning will go a long way to reducing factors that attract a variety of different pests.
Schendel Has Your Back
One thing is certain, no one wants pests in their home after the holidays. This is why Schendel offers top-of-the-line pest control. We know what pests want and, more importantly, we know how to keep them out. So if you want one less thing to worry about this new year, let the professionals here at Schendel help! We would be honored to help you start your new year right!