Get Rid Of Bed Bugs With Help From Schendel
Should a bed bug infestation occur in your home or business, you can count on Schendel Pest Services to get rid of bed bugs quickly and completely. In business since 1947, we specialize in the detection and extermination of bed bugs.
At Schendel, our bed bug control pros follow the National Pest Management Association's Best Management Practices for Bed Bugs (BMPs) to ensure that we have the best possible guidance on killing bed bugs effectively, responsibly and safely. We are your best solution in the eradication of bed bugs and will effectively eliminate the threat of these pests in your home or business. Learn more about our services below, or simply contact us to discuss your bed bug problem.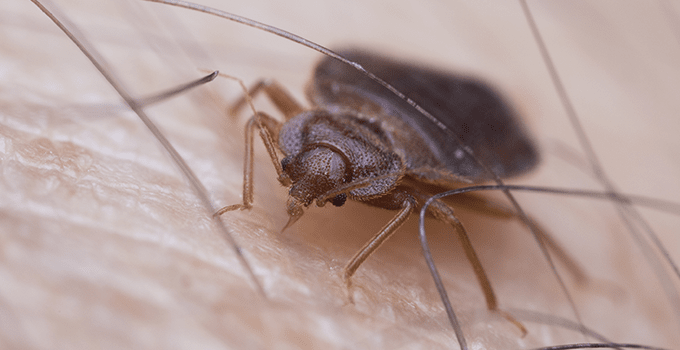 Bed Bug Heat Treatments
There are several ways to eliminate bed bugs from residential and commercial properties, however, bed bug heat treatments are the most effective and eco-friendly.  At Schendel Pest Services, we were one of the first in our market to offer heat treatments for bed bugs and have used this innovative approach to resolve infestations in both homes and businesses.  If you are looking for a bed bug treatment option that gets results and quickly, heat is a great choice.  Learn more about Schendel's Bed Bug Heat Treatment Division.