Complete Protection For Your Business
Don't let pests ruin your brand, products or reputation, partner with Schendel Pest Services to keep your facilities protected and pest free! We offer completely customizable pest control services for your industry and all of our professionals are up to date with the latest products and techniques that will effectively eliminate current pest infestations and help prevent future ones from occurring. Ready to get started? Simply fill out our convenient online form or give us a call today!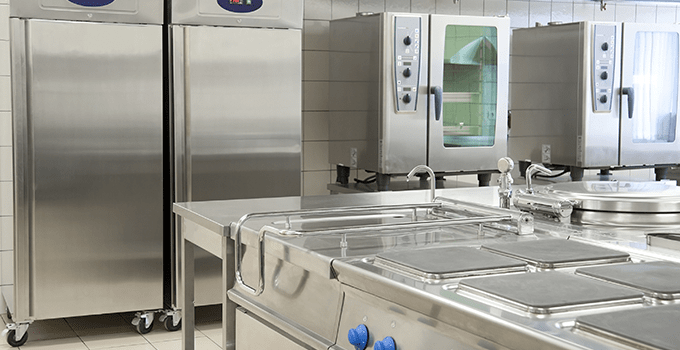 Lower Your Risk. Lower Your Total Cost & Improve Your Peace of Mind. Guaranteed.
Schendel's' commercial pest management programs are administered under the oversight of our on-staff Entomologist and are guaranteed to meet and exceed even the most demanding expectations. All of our commercial pest services are designed to satisfy regulatory requirements and are available in our service area. If you have locations that need to be serviced outside of our service area have a network that can give you the same quality of work as you would receive in our local service area. If you would like more information about our Total Quality Assured programs, please contact our office to set up a meeting with our pest professional who will customize a plan for your unique needs.