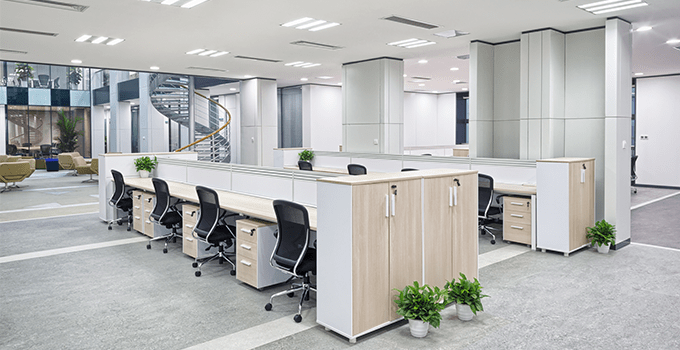 What Is LEED Certification?
3/23/2018
Sustainable Site Development

Water Savings

Energy Efficiency

Materials Selection

Indoor Environment Quality
A point-based system with achievements structured into Certified, Silver, Gold or Platinum status, a LEED certification is only provided to those who submit an application, complete with documented compliance with the established requirements.
In regards to pest control, points are obtained through implementing the strategies of Integrated Pest Management, or IPM. IPM focuses on deterring pests through the use of environmentally safe techniques. Trained specialists use knowledge of pest life cycles and the interaction with surrounding environments to effectively and safely deter and prevent pests while influencing points in the areas of Sustainable Site Development and Indoor Environment Quality.
Schendel Pest Services' IPM can be a benefit to the quality of your business and its buildings in many ways. In support of green buildings, we want to help you become one! Green buildings have a beneficial impact, both economically and environmentally. Green buildings:
Improve air and water quality

Conserve natural resources

Lower operating costs

Improve employee productivity

Enhance occupant health

Increase the quality of life
LEED is good for every business, no matter the size. Here at Schendel, we understand the importance of keeping a business running both efficiently, safely and sustainably. With IPM, we take every step to make sure that we properly and effectively treat your business, taking only the measures necessary in order to reduce the impact on both your buildings and the people in or around them. Depending on your pest problem, we implement techniques that have little to no impact on your building and are long-term solutions. Many deterrents need only to be installed once and have very minimal upkeep to continue working effectively and efficiently in the way they were intended. If you are looking to make your business more economically and environmentally efficient, call us today and schedule an appointment. Going green will keep your business out of the red!