Schendel Makes It Easy To Control Vegetation & Eliminate Maintenance Headaches Later On
Vegetation control services are safe, effective and will save you the high cost and hassle of mowing and removing weeds around your facility throughout the spring, summer and fall months.  The best time of application is prior to the appearance of spring growth. Do it now before it's too late!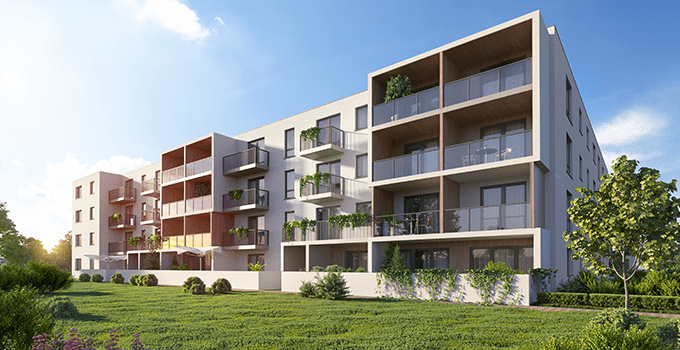 How Our Vegetation Control Works
Schendel's licensed technicians will apply soil persistent herbicides and contact or short-term residual herbicides before weeds begin to emerge in the Spring. All applications are made according to EPA label specifications.
Our Guarantee
YES. Schendel will retreat unacceptable vegetation growth for a period of one year from the date of the initial application, at no additional cost.
Why Your Commercial Grounds Needs Vegetation Control
Eliminates harborage sites for rodents; helping you maintain a pest-free facility.
Assists in ISO audit specifications; making you quality-compliant.
Proactive approach saves you time and money; making vegetation problems one less hassle to deal with.