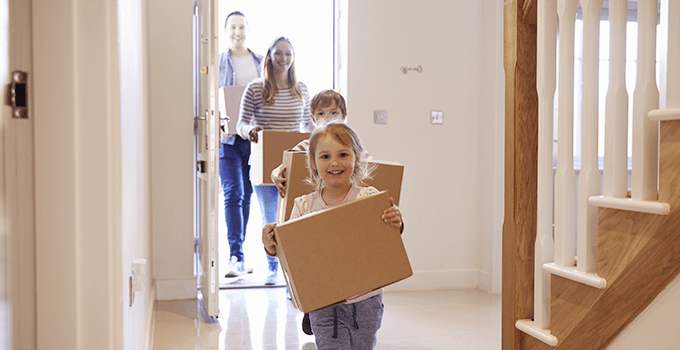 Protect Yourself With A Real Estate Inspection
5/24/2018
Buying a new home can be a very daunting task, as there is so much to consider. First of all, you have to look into financing and how much you will be able to afford, then you need to decide what you are looking for in a location, and then there are all of the other considerations that will be shaped by your expectations and priorities. In essence, there is so much to do and to worry about that sometimes we forget about the dangerous and damaging pests that may be infesting a home before you purchase it. Getting a real estate inspection can help limit your chances of buying a home with serious existing pest problems. In turn, a real estate inspection before you put your home on the market can be a real asset that will reassure potential buyers there are no wood-damaging pests to worry about. The inspection can also give you a heads up to take care of a current problem. The resale potential of your home will increase exponentially if your home has already been cleared of any pest related issues.
Termites and other wood destroying insects are very evasive and can remain sight unseen even when a home already has a significant infestation. That's what makes these pests so dangerous, as they can be causing major damage to a home without anyone knowing about it until after it is too late. Schendel Pest Services offers a pre-home buying and selling termite inspection that will guarantee the detection of any activity regarding termites and any other wood destroying insects. If these pests are present or not, you will receive a complete home inspection report and you can decide on what further action you need to take.
Call us today, and one of our customer service representatives would be glad to help you schedule an inspection. Our professional inspectors know what to look for and can let you know what to look for as well. They can give you prevention tips to avoid wood destroying insects and answer any questions you may have about them, the inspection, and the results of the inspection. Schendel Pest Services is here to help you in buying or selling a home.