Schendel Termite Elimination & Protection – S.T.E.P
Schendel's termite control program is the most advanced treatment combined with targeted applications to ensure maximum protection against termite damage.
S.T.E.P (1)
Professional Termite Inspection
Schendel will perform a thorough inspection of your home or business to determine if there is any termite activity and if there are areas around your property conducive to termites. Our inspector will review the results with you and discuss a treatment plan that's tailored to your needs.
Termites don't just invade homes, they can affect commercial properties as well.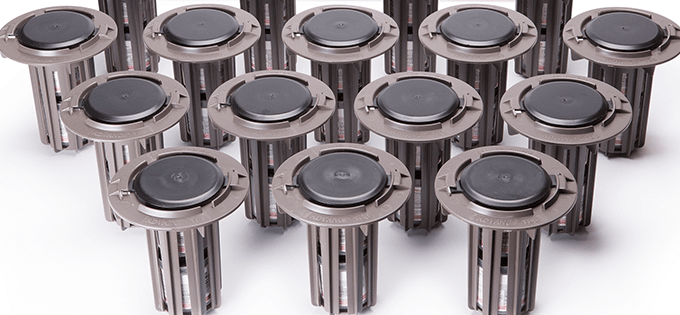 S.T.E.P (2)
Stop Destructive Termites Immediately
Termites cause $5 billion in property damage each year. Our first priority is to stop the termites that are damaging your home or business. The process of stopping these active termites depends on the size and location of the activity. Schendel will utilize all of our termite resources to prevent these destructive creatures from causing more damage including the Trelona® Advanced Termite Baiting System. Schendel technicians are equipped with the tools and training to know what products work best in any given situation. Schendel has been protecting the properties of our customers since 1947 and you can trust your home or business to our expertise.
S.T.E.P (3)
Eliminate Termite Colonies
Once the termites that are damaging your property are stopped, we focus on the thousands left foraging around your property. Installation of Trelona ATBS will allow Schendel to determine the locations of termite activity. This bait system uses Puri-Cel® matrix – the filet mignon for termites. If termites feed on the baits, they bring it back to the colony, share it and the colony dies!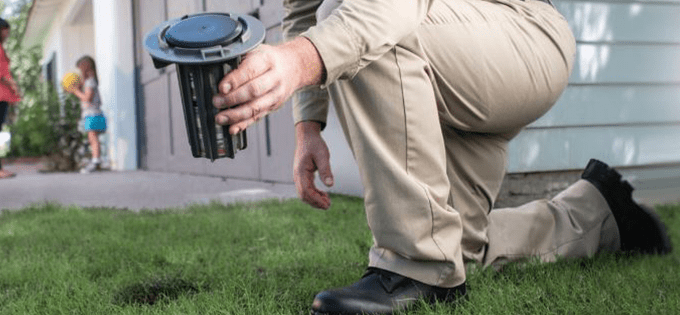 S.T.E.P (4)
Monitor & Bait
Schendel will return to your home or business annually to check every termite baiting station. You will receive a yearly written update documenting any activity found in the stations. The Trelona ATBS is pet-friendly, family-friendly, effective and environmentally sound.