Getting Rid Of Bugs & Rodents In Kansas For 70+ Years
Junction City is located in the heart of Kansas. This Midwestern city offers its residents a friendly atmosphere, small town charm, and all the amenities of a big city! Schendel Pest Services has been serving the Midwest by protecting people and property from pests since 1947, and we want to join you in protecting your Junction City home or business from the insects, rodents, and wildlife that unfortunately also call this area home. To learn more about all of our affordable pest management options and start protecting your Kansas home or business from pests and the problems that they can introduce, get in touch with Schendel Pest Services today!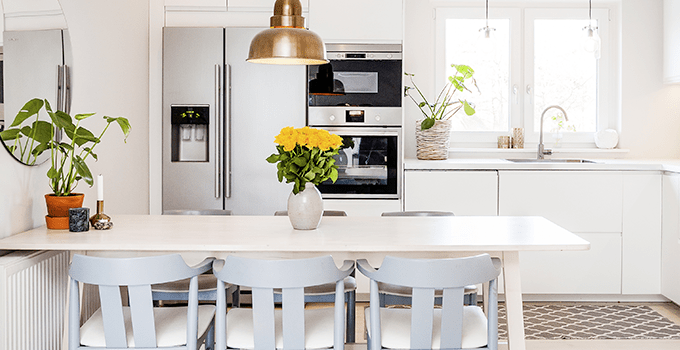 Pest Control Solutions In Junction City, KS
Our Premium Care program provides our customers with an in-depth initial interior and exterior service followed by quarterly pest control visits to offer continuous protection for your home against insects, rodents, and more. By implementing the Premium Care program in your home, you are guaranteed that for the next 365 days your home will be a pest-free zone.
Another option is our Premium Care Plus program, which provides all the benefits of our Premium Care program PLUS the added benefit of termite protection.
To help prevent dangerous pests like scorpions from entering your Junction City home, we offer our Home Seal and Scorpion Guard services. Through these services, our professionals will seal up all the cracks and crevices found in the exterior of your home to help stop pests from gaining access into your home.
Protect Your Junction City, KS Lawn From Moles
Don't share your lawn with moles for another day, call Schendel Pest Services today!
Commercial Pest Control In Junction City, KS
Prevention of Pest Activity
Mechanical trapping of pests
Treatment with NOP- approved materials in the event trapping is unsuccessful
The as-needed use of additional materials for control only in such a manner that prevents contact with an organic product
To learn more about protecting your commercial property from pests by partnering with Schendel Pest Services, give us a call today!
Learn How To Avoid Termite Damage In Junction City, KS
Limit any soil to wood contact found on your property.
Seal any cracks and crevices found in the foundation of your home.
Remove any water damaged structural wood from your home, replacing it with sound wood.
Reduce moisture levels inside of your home by installing de-humidifiers in the basement and by making sure that any crawl spaces are properly ventilated.