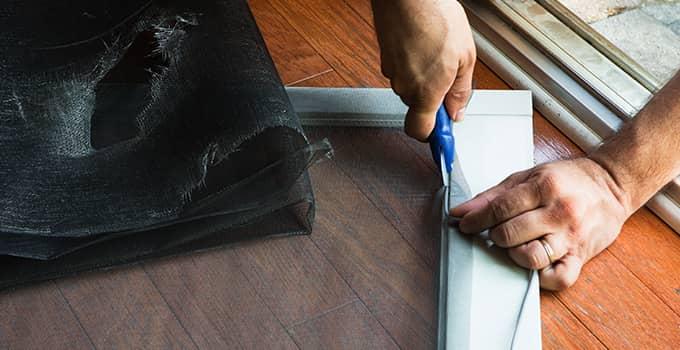 How To Keep Your Arizona Home Pest-Free This Spring
3/28/2019
With the return of spring comes the return of spring time pests. Whether you end up with only one or two hanging around your home and yard, or you find a host of pests plaguing you, you'll want to do what you can to keep your Arizona home pest free this spring.
Common Arizona Pests
Which pests might you come across this spring? The following are some of the most common pests you'll find in Arizona this spring:
Termites. Termites are year-round pests, but swarmers, also known as the reproductive termites, come out of hiding for a brief period in the spring to mate. Termites do extensive damage to the structural integrity of homes, due in part to the fact that they often go unnoticed for months and years before being discovered.

Stinging Insects. Wasps, hornets, yellow jackets, and bees all become active again in spring. They build new nests and grow their hives throughout the spring and summer. If not kept in check, they can become a big problem as the months go by.

Ants. Some ants are simply nuisance pests, but others can cause problems that include illness and property damage. No matter which type of ant you encounter, you do not want them to get into your home.
General Prevention Tips
Several steps can be taken to discourage spring pests from making your Arizona property their home:
Eliminate outdoor food sources. Pests are attracted to garbage, so if you have outdoor bins, make sure they are kept away from your home or have tightly-fitting lids. Keep pet food inside. Reduce the number of flowering plants you keep close to your house.

Reduce areas of moisture. Cover pools, keep gutters

clean,

and don't leave pet water dishes outside.

Seal all entry points into your home. Look for cracks in your home's foundation, holes in your siding, gaps around windows, and tears in screens.

Inside, keep food in sealed containers or in the refrigerator. Take out the trash frequently, and keep counters and dishes clean.
The Best Prevention Tip
For the best prevention against springtime pests, call Schendel Pest Services. We offer home pest control that protects against termites, stinging insects, ants, and many more pests, including spiders, fleas and ticks, and rodents.
Our year-round protection includes:
Interior and exterior inspections.

Quarterly service visits.

Our PestZero Guarantee. 
Keeping your Arizona home pest free can be as easy as a phone call to Schendel Pest Services. We're ready to help!